VIP Express Buying Process
What Is The VIP Express Buying Process?
Simple! Pick out a vehicle you want. Choose your method of payment. Get a True Cash offer on your trade from from our Value Your Trade tool. Apply for financing right here on site and our Business department will contact you to clarify info and close on the details and see if home delivery or pickup is right for you... That's right, we Deliver to your Home inside of 450 miles and have options if you are further.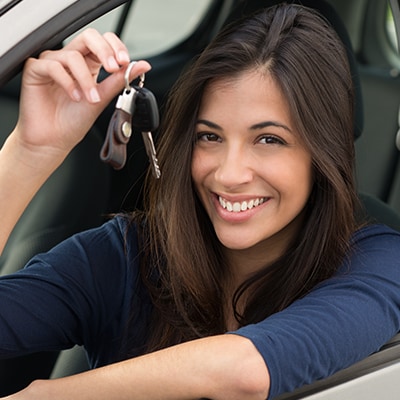 Choose Your Ride
Visit our website for our current inventory. All vehicles include a complimentary AutoCheck history report. Need more photos or videos, No Problem.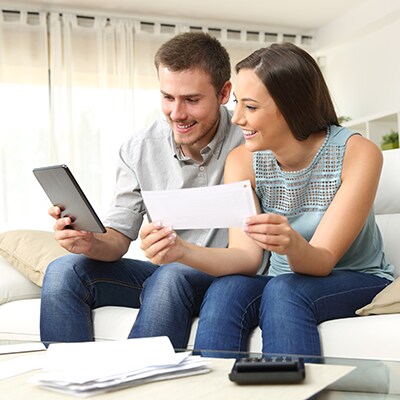 Trade In
Submit all requested information. The more we have, the more accurate your trade appraisal is. Be prepared to send your vin number, mileage, trim level, and photos of the interior/exterior of your vehicle. You may be asked for a walk-around video. We will use the KBB ICO to get a 3rd party value on your trade, we also have dedicated onsite buyers that will appraise your vehicle, and lastly we have a network of wholesale buyers not affiliated with anyone under the Tim Short Auto Group umbrella, They will also put a figure on your trade to ensure you are treated fairly and get the most money based on real market conditions. If your trade is misrepresented or you forget something bring it to our attention, otherwise it could slow down the process or cost you later. If you have any questions or would like to schedule an appraisal at our dealership, call 877-376-9685 today.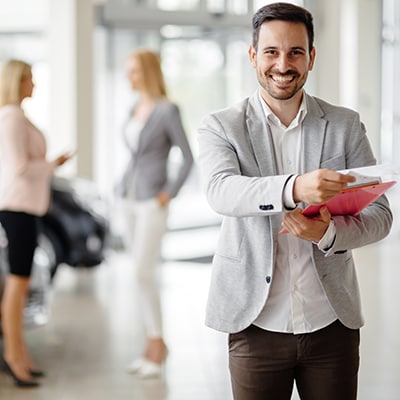 Get Financing
We have access to over 30 different lenders. Often cheaper than local banks/lenders because our lenders specialize in auto financing. Bad Credit, No credit, or Bankruptcy? We have you covered there too with multiple special finance options for you to choose from. We will need very specific information for these banks but most just need your last 3 check stubs, a utility bill with your name and physical address on it inside 45 days, and in some cases 3 months banks statements. They will also want to know if you are 1099 or W2 employed.
Lease Options
We can lease any new vehicle. 10K, 12K, 15K, and in rare cases 20K annual miles.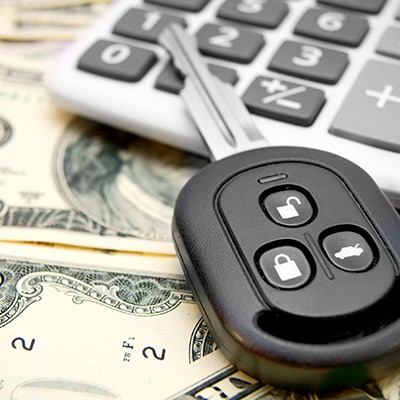 Closing on the numbers
A salesperson or VIP Express Mgr will go over every number with you before anything is contracted. You will be sent a breakdown with all the information regarding your deal, if all is in order just approve and we'll move forward.
We can overnight the paperwork to you for a signature. We will also include the return label. Review the enclosed contract and sign where highlighted. Return the paperwork promptly. Once we have confirmed that the deal is funded, the car is yours! Some states do offer email signatures or e-contracting and this vastly speeds up the delivery process by cutting delivery times in half nearly. Delivery Times vary by mileage and the option you choose for delivery.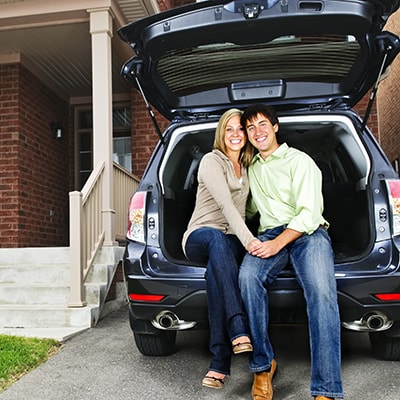 Delivery Process
We have two delivery options. One being a 3rd party shipping company (i.e. uShip.com, AmeriFreight.com, and Sherpa Auto Transport). You will pay them directly and we will help coordinate the pick up. The second option is to use our local shipping company. They charge $1.50/mile one way. If you have a trade, they charge $0.75/mile to bring it back. These rates are based on customers who live within 450 miles, and for units smaller or equal to a standard 1500 series or 150 series pickup truck. Basically, if it fits safely and securely on the trailer you're good. If not but you still want it delivered, we may have to hire drivers that will drive your car to you but this is a last resort.
---
Frequently Asked Questions
---
What If I Owe On My Trade?
No problem! We accept all trade ins! Be sure to have your lender and payoff information ready. We will need to verify this information before we structure numbers.
Can I Pay Cash?
We accept cashier's checks and wire transfer: Wire transfers are the easiest with no wait. Please don't confuse cash for another lender writing you a check. Reason being, a lien holder would have us to file there lien for them.
What Is The Deposit For?
The $500 non-refundable deposit ensures the vehicle cannot be sold to another customer while you are finishing your purchase process. The deposit is non-refundable but it will go towards the price of the vehicle. Our credit card reader does charge a 3% convenience fee. You will pay a total of $515. The $15 will not be credited to your purchase. The reason we do NOT refund deposits is because we want you to be sure that this car is right for you and you are committed. Also, this helps with missed opportunities for us because we have marked the car sold and turned other potential customers away. (It's getting Serious Now, LOL)
Do I Have To Put A Deposit Down?
No, but you are running the risk of the vehicle being sold to another customer. Remember, the vehicle you are thinking about today, is the same vehicle someone else was thinking about yesterday. All Vehicles are Priced to move based on the Current Market conditions.
Can I Pick The Car Up?
Yes, and you are encouraged to do so! You are welcome to pick up your vehicle in person at our dealership.
Do I Register The Car?
No, we will register your vehicle on your behalf. We will mail your registration and your license plate to you once your state DMV has prepared them. The time frame will vary depending on your residential state. We collect all tax at the time of purchase and all fees. Reason being, it is a liability and this ensures all names are in the right spot and therefore bills are paid.
Can I See A Vehicle History Report?
Absolutely. We offer a free AutoCheck history report with every vehicle.
Will You Disclose Any Imperfections On The Vehicle?
Yes. We want you to know every inch of the vehicle before purchasing. We will send detailed photos of the vehicle, including any imperfections, before accepting a deposit on the vehicle. Remember that these are pre-owned vehicles. Our definition of bad and good may differ from yours. Walk-around videos and a full photoshoot help with this. However, we operate with the Golden Rule in mind and have found that 99% of our customers do too. (Thank you for that Customers)
Can I Return The Vehicle?
Unfortunately No. Once the documents have been signed, the vehicle is yours. There is a lot of moving parts with titles, taxes, fees, lien-holders etc. Once we hit the button so to speak it is nearly impossible to "un-hit" that button in this digital age we live in. We want you to love the vehicle and to have a wonderful purchasing experience. We will disclose an AutoCheck history report, along with detailed imaging of the vehicle. You will know every surface of the vehicle before purchasing. We know if we miss something you will not be happy and our goal is to make sure all customers are 100 percent elated! We will always be as transparent and fair as possible to all people we encounter. The Golden Rule applies in all facets of this business, You are in Good hands. Congratulations on your New Car!
Extended Warranties, Vehicle Service Contracts, Gap Insurance and other products
You have agreed to the numbers and your New car is almost ready, only one more thing to cover... How much protection does this investment need? As Much or as little as you think it does is the answer. One of our Finance and Insurance Mgr's will go over all the coverages you may want to include with this investment and answer any questions you may have, like what is GAP insurance or what does this cover and how long does it last. We have you covered to let you make an informed decision that suits you and lifestyle. If you pick one or more just tell us and we'll have it ready, decide that you do not need any extended protection, just E-sign the declination page on an email that we send you that states you decline coverage at this time and you are all set.
Contact Us Today!
Hours
Monday

9am-7pm

Tuesday

9am-7pm

Wednesday

9am-7pm

Thursday

9am-7pm

Friday

9am-7pm

Saturday

9am-6pm

Sunday

Closed